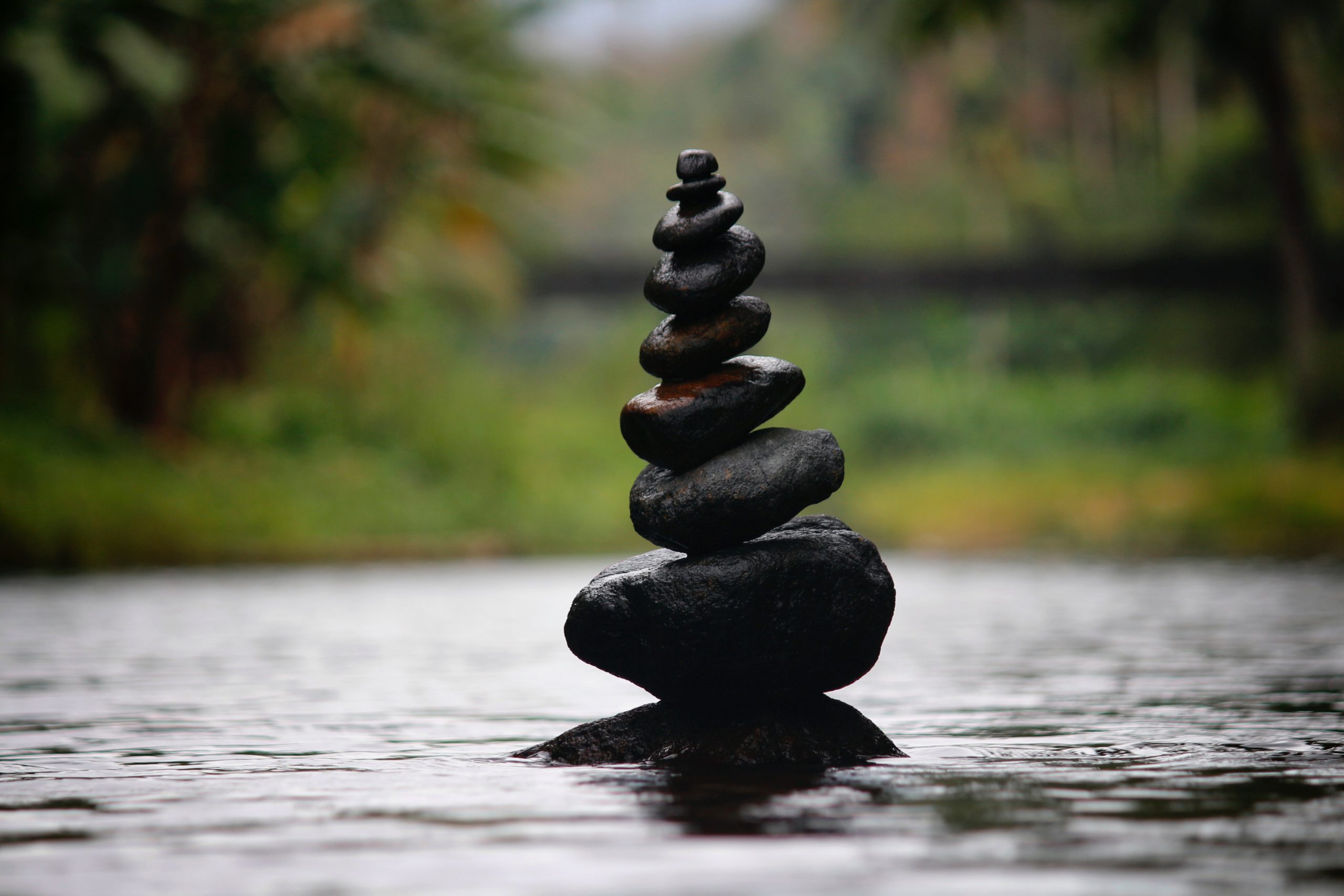 That is what life should be about.⁠
.
But how many of us have thrown ours completely out of whack?⁠
.
When was the last time you stopped to sit and take time, and I don't mean because it was forced upon you because you had to travel or wait in a line, but just because.⁠
.
We are all guilty of running from one thing to another, caught up in the eternal 'rat race'.⁠⁠
.
That in itself tells us we should get out of the maze. The 'rat race' refers to us as a lab rat, repeating the same activities again and again and never seemingly getting any further forward.
⁠ .⁠
Instead of continuing this pursuit of speed, slow down and look for a while. Take in life as it rushes on by, or notice as it does not. ⁠
.
Your mind and body will thank you for it and you will find yourself able to do more, not less like you may think. Taking that break to rest, breathe and empty your mind actually allows you to become more productive afterwards.⁠
.
So tomorrow enjoy a quiet time just for you, even for five minutes and see how you feel.⁠
.
Try living a little slower.⁠